P92 (ST: Retail Sakic) - Model E (400 G) - Pro Stock Hockey Stick - Right
Regular price
$249.00 USD
Regular price
$249.00 USD
Unit price
per
CURVE DESCRIPTION

Similar to retail P92 (Auston Matthews Pro Stock Curve), the gold standard of curves. Lie 6.
STICK SPECS:
SMOOTH TEXTURE + GRIP

MATTE BLADE FINISH

SQUARE - MID KICK SHAFT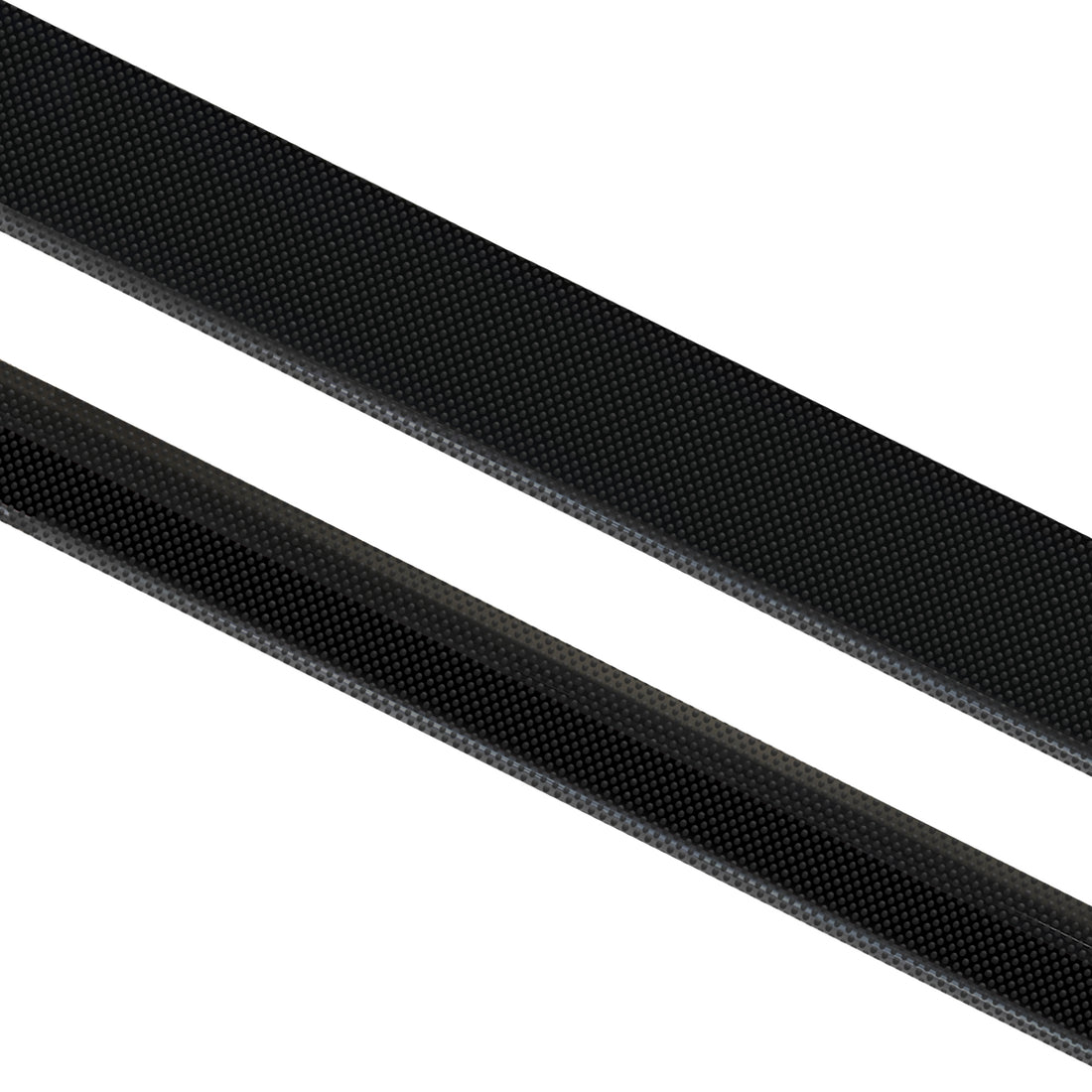 THE MODEL E (400 G)

"The classic feel"

The Model E is the classic build that players growing up in the early 2000's came to know and love. We put in many hours and dissected many irreplaceable sticks from the famous brand in order to create the closest possible feel with some necessary updated technology so it doesn't feel too old and clunky (while maintaining the classic charm and feel).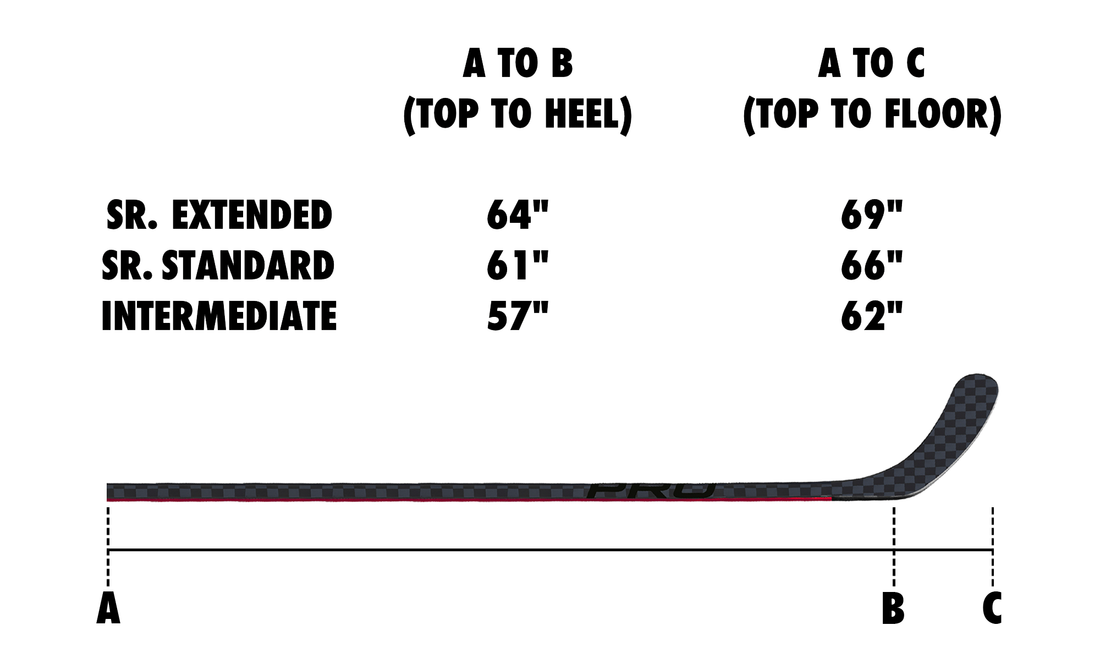 STICK HEIGHT

The most accurate way to measure height is with the stick standing straight up against a wall, and then measuring from the top of the stick straight down to the floor (A to C). Using this measurement, standard Bauer senior retail sticks from the store are 65" while CCM sticks are 66" - Our standard height measurement is 66" and our extended height measurement adds 3 extra inches for a total of 69" - NOTE: Flex for extended sticks is still measured at standard height.
SHIPPING & DELIVERY
---
WARRANTY & RETURNS
---
DO WE NOT HAVE THE MODEL / FLEX YOU WANT IN STOCK?
---